2014 Jeep Grand Cherokee SRT
Bruce from Smyrna, GA on 4/14/2023
2014 Jeep Grand Cherokee
Outstanding. Used for 13.6 inch screen to interface with OEM reverse camera.
Pros: Pin outs are spot on.
Cons: Not the right connector. But I knew that.
0 of 0 found this helpful
Axxess AX-SSBACKUP Backup Camera Cable
Laurie from GALT, CA on 7/6/2022
2016 Polaris Slingshot
Easy plug and play. Works great with factory back up camera.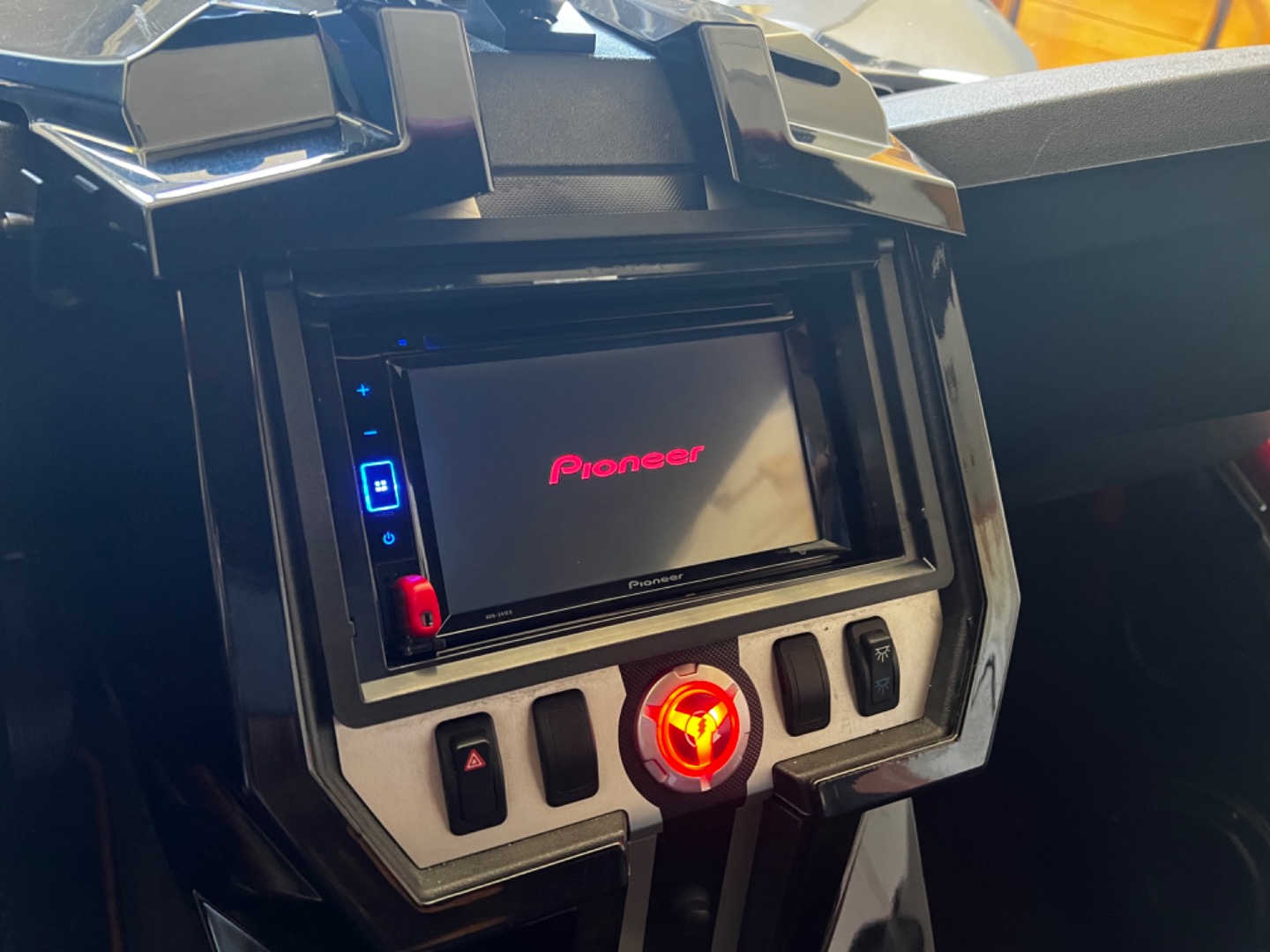 0 of 0 found this helpful