Exactly what i was looking for in this installation.
Juan from Chula Vista, CA on 7/30/2022
2018 Volkswagen Atlas
I installed these in my 2016 VW Jetta GLI, I was so tired of the Fender system. I tried to install a set of Scanspeak Revelators from my last car with no luck, they didn't fit. I didn't want to modify the door or door card. After looking around, I found this Morel Hybrid set. I've always wanted to try Morel drivers, so I gave them a shot. I was somewhat concerned that the 5 1/4" drivers would not be up to the task of providing enough midbass. I did my best to have the installation help these out. I deadened the doors, both skins, added speaker foam rings (including foam piece behind the speaker to absorb rear wave), made sure that any gaps and holes were sealed around the speaker/speaker baffle and door. My concern quickly went away after I finished installing my whole system and heard these for the first time. I was impressed. My last set of tweeters were also Scanspeak (Ring Radiator Illuminators). I've also used Rainbow Cal 26s, Audison Voces, and Hertz Mille tweeters in the past. I much prefer the sound of a silk tweeter. After dialing things in with my processor, I can say that the Morel MT300's do not disappoint! It is a very nice sounding tweeter that provides a lot of detail and is smooth sounding as well. I am very happy with my purchase and do recommend this component set. These are truly a very nice sounding set of speakers. I am running them actively and have the crossover point set at 2.5kHz at 24dB/octave & mid high pass at 80Hz at 24dB
Pros: Very nice sounding set of speakers. Smooth & detailed. Surprising amount of midbass from a 5 1/4" driver.
Cons: None that I can think of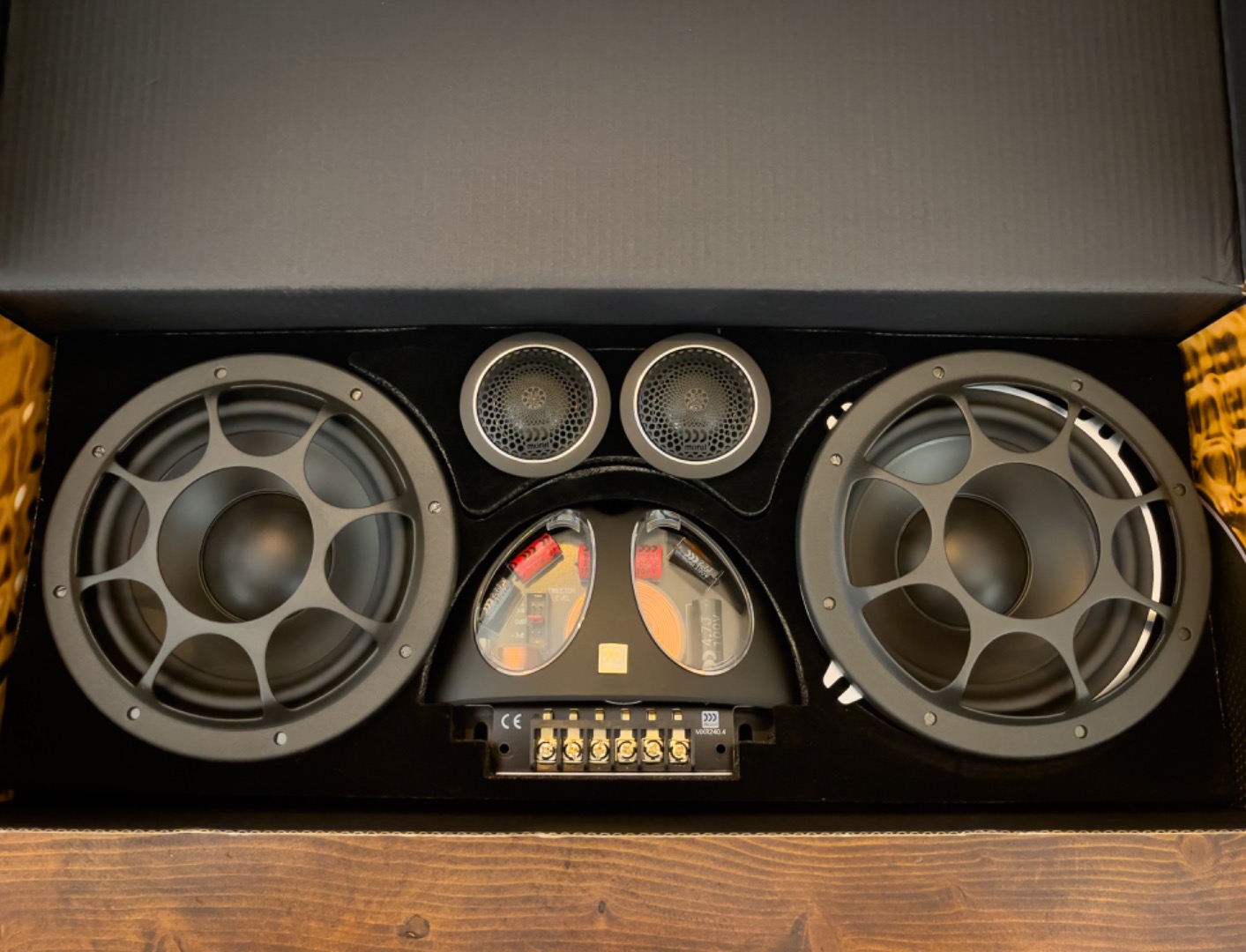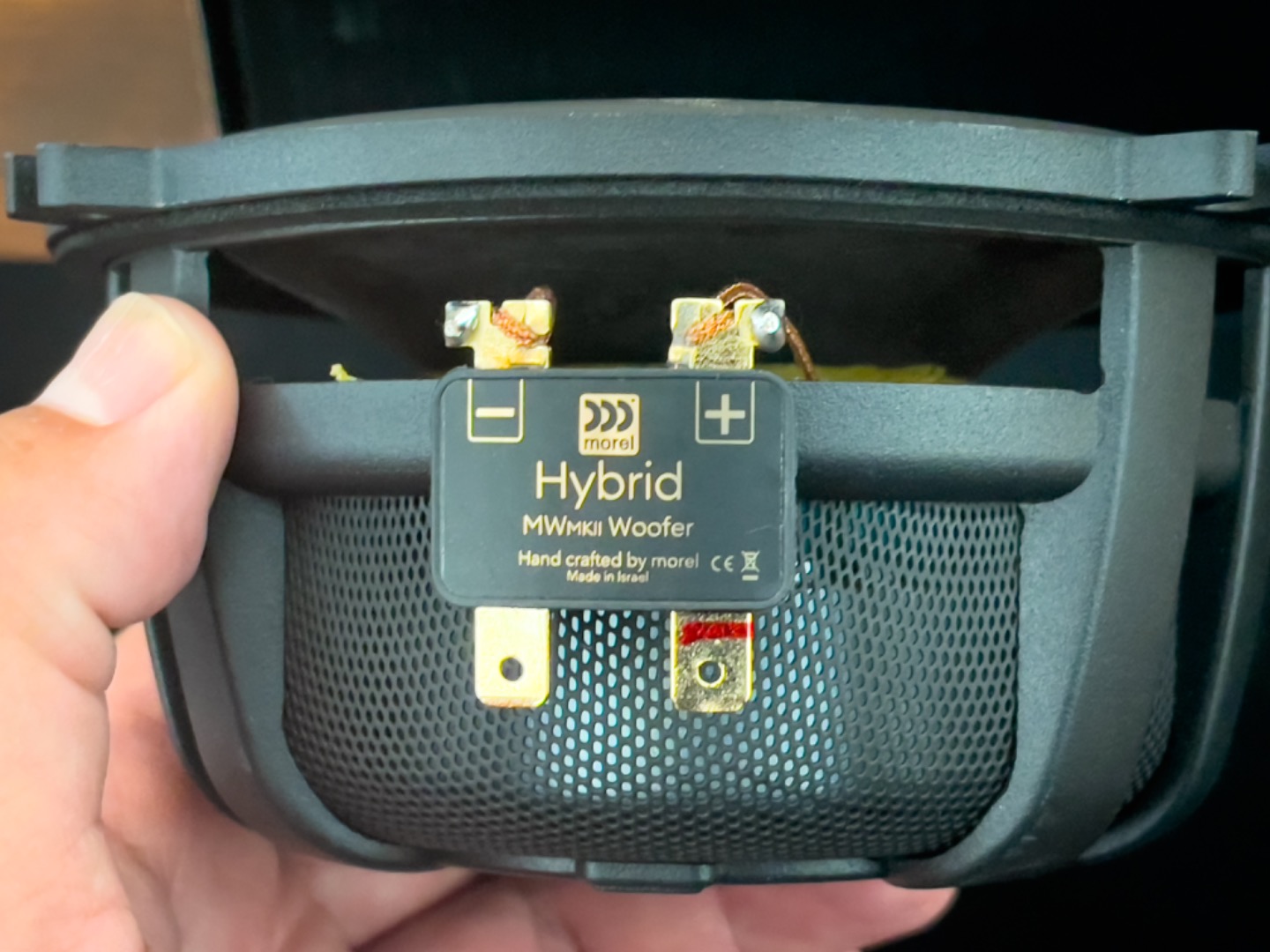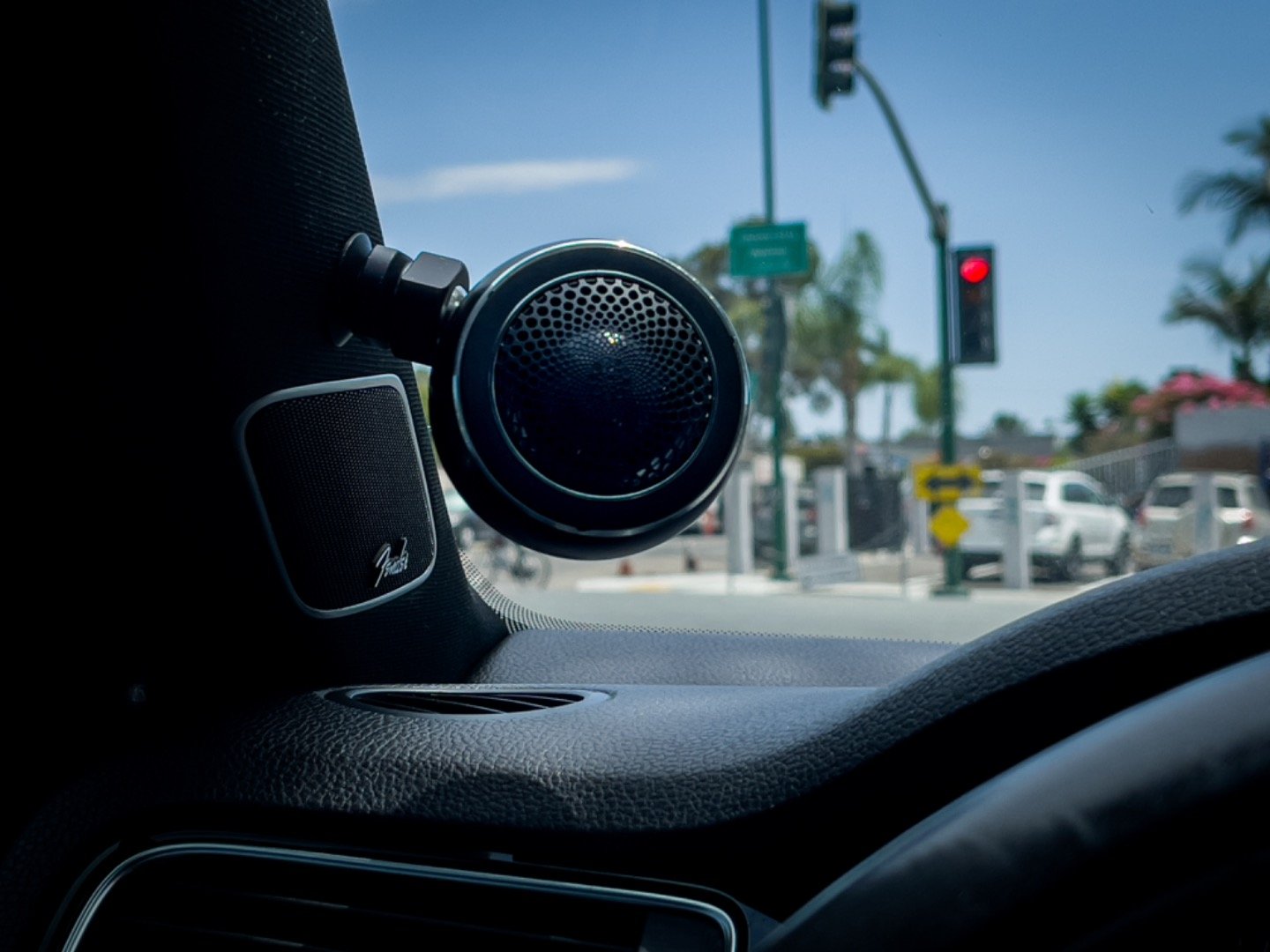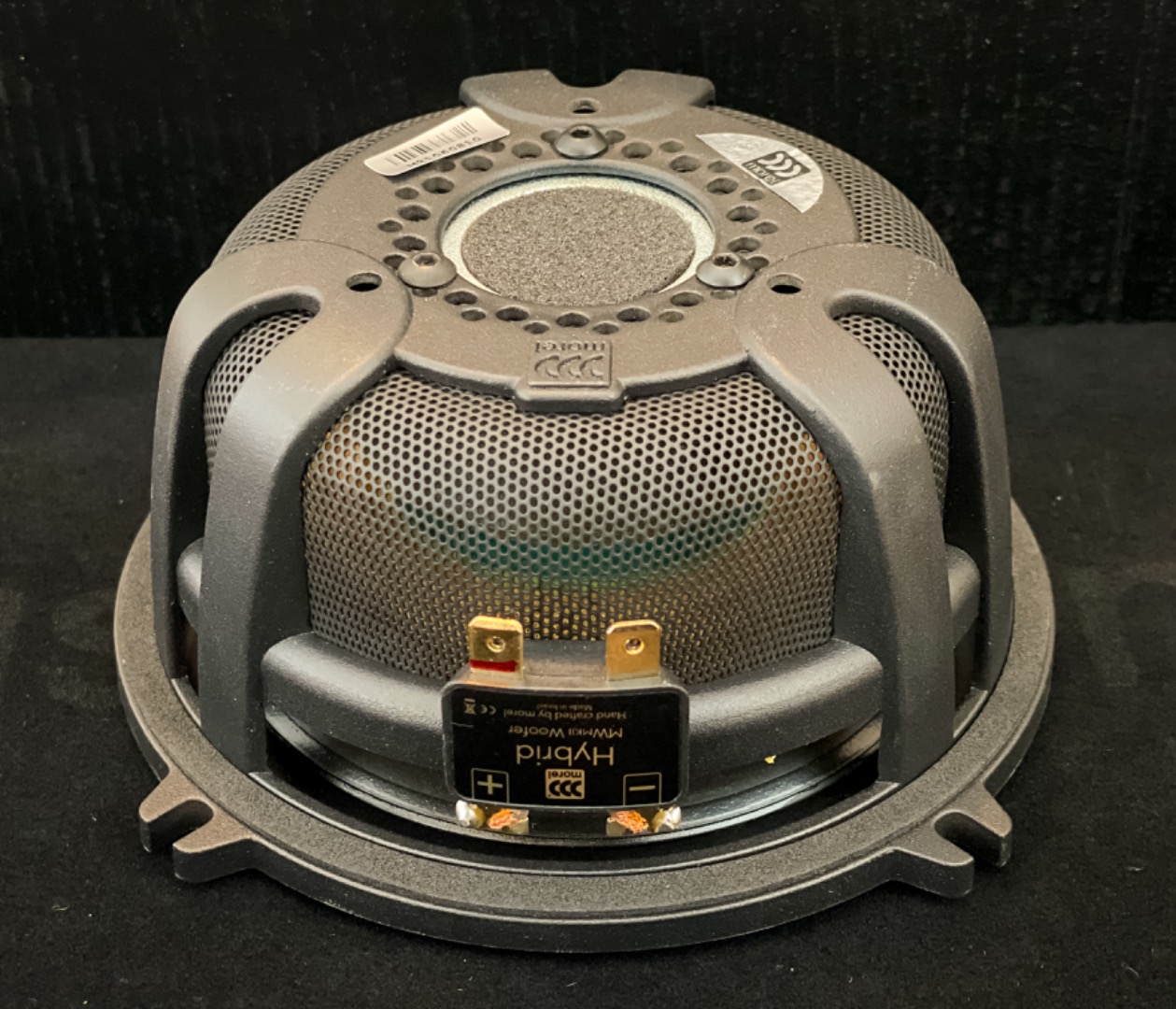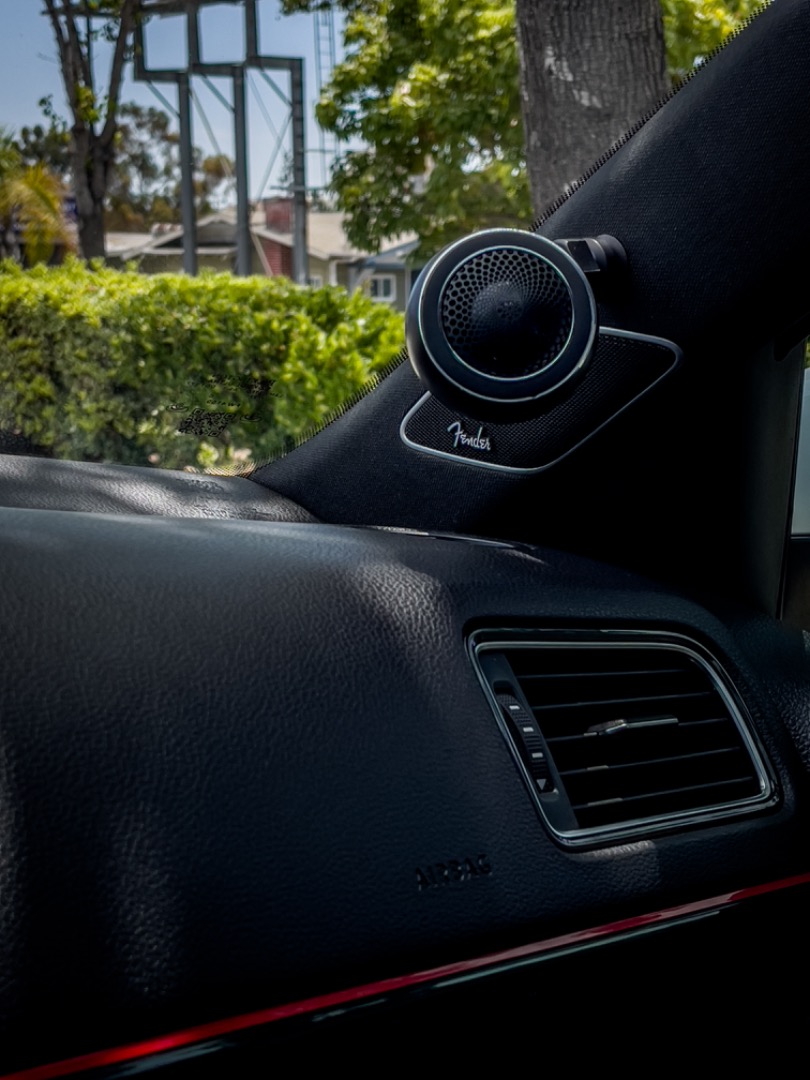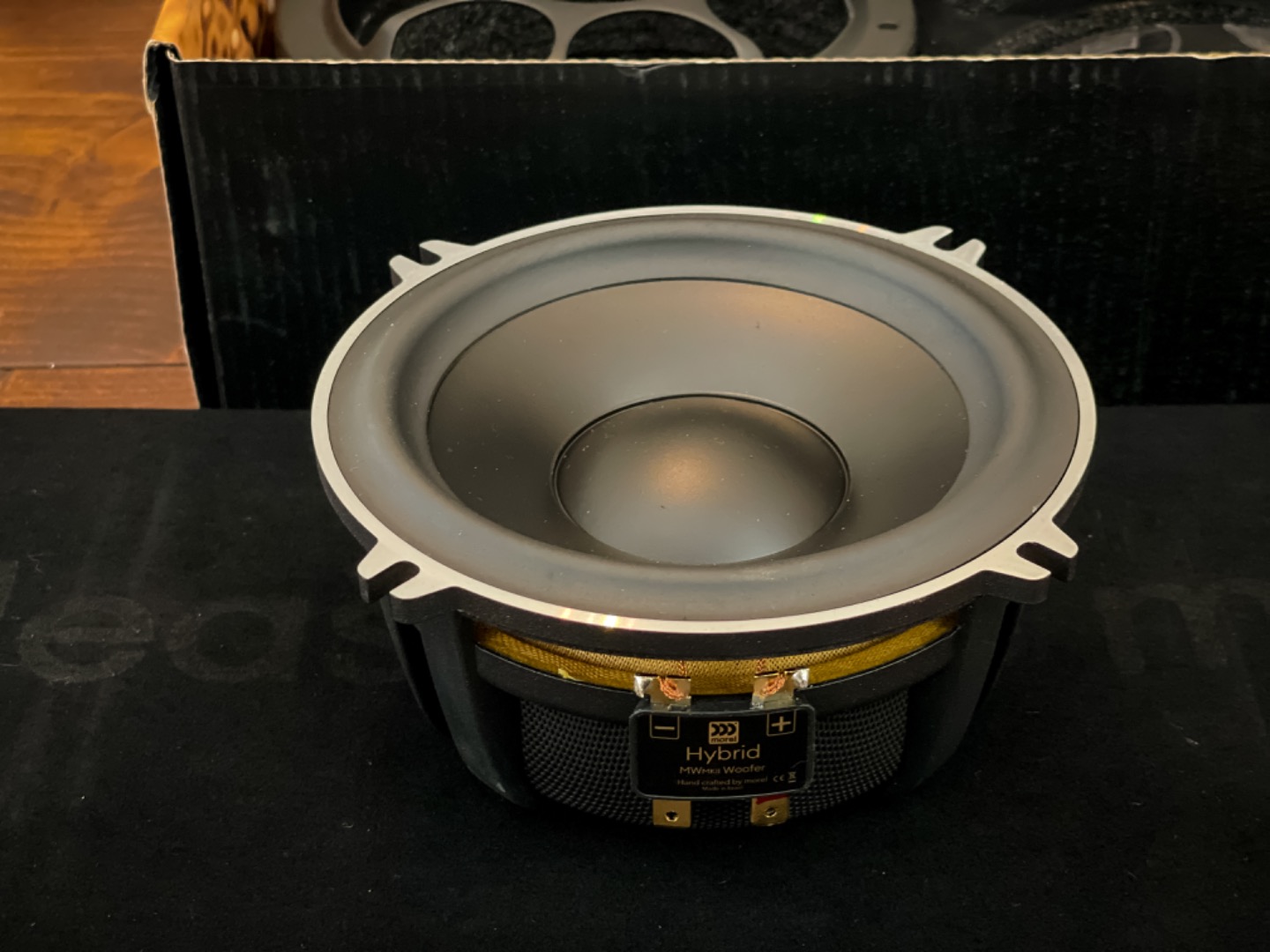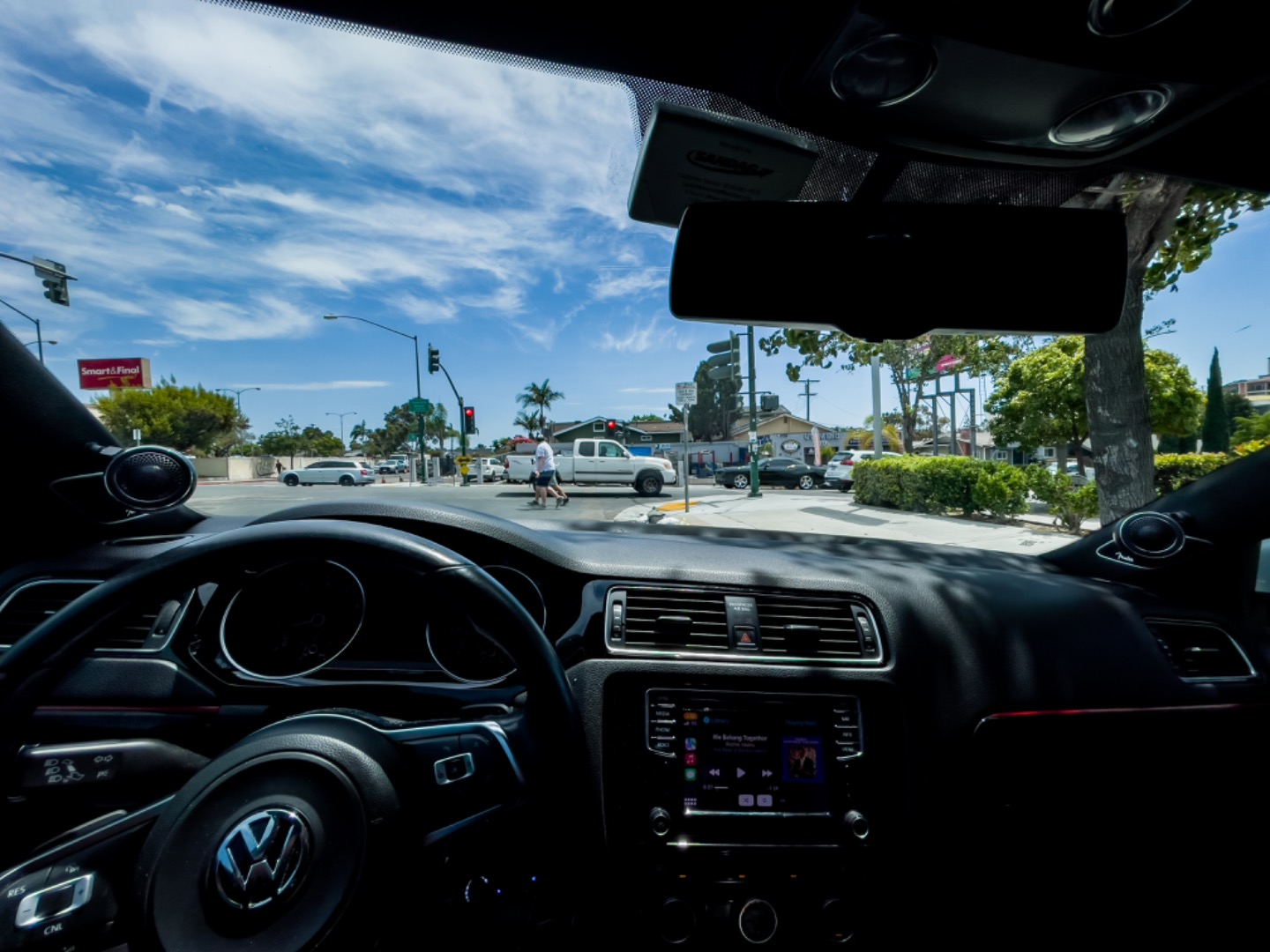 5 of 5 found this helpful