One of One
Bernard from Snellville, GA on 10/26/2022
2019 Harley-Davidson Road Glide Special
There are no better tweeters on the market! With the bass blockers added the clarity of these are beyond imaginable. I have these paired with spl show 6.5 hertz and man o man.
Pros: Highs, no distortion, very loud
Cons: The wrench that came with them was too short to use because the tweeter depth was too far out.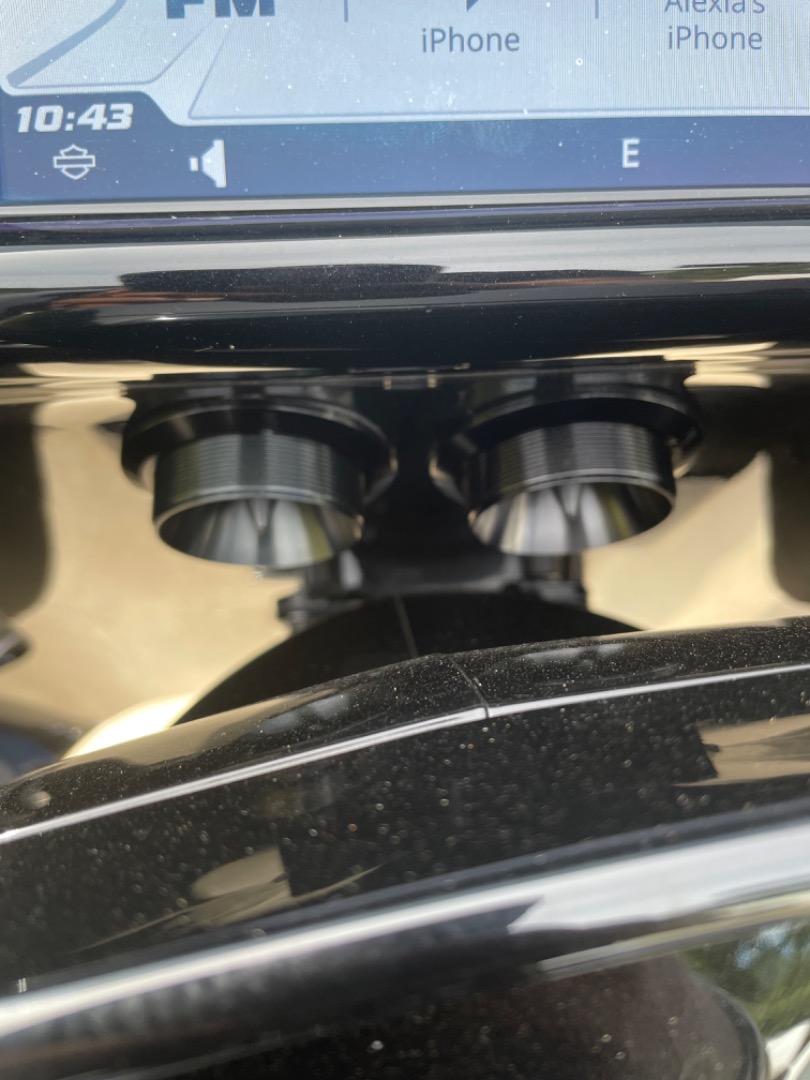 1 of 1 found this helpful
Hertz ST 25A NEO
Crutchfield customer from Antioch, CA on 9/20/2021
Just nice clear and clean highs and tweets. I love them.
0 of 0 found this helpful