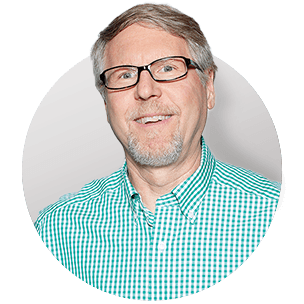 Steve Kindig
10 articles written
4200+ product presentations
A little about me
Steve Kindig wrote about audio/video gear for Crutchfield from 1985 until his retirement in 2020.
Even though Steve has retired from Crutchfield, he's a self-proclaimed audio/video geek for life. He's been an audiophile since high school, and a videophile since the introduction of HDTVS and high-def programming.
Steve is a volunteer DJ at community radio station WTJU, where he's a regular host of the American folk show "Atlantic Weekly," as well as the world music program "Beyond Borders," where he gets to share his love of African music.
Steve is also a board member of the Prism Coffeehouse in Charlottesville. They produce a series of concerts featuring traditional and acoustic music, and he helps out with sales or anything else that needs doing in exchange for getting to hear live music almost every week.
Products I've written about
Some of my top picks
Articles I've written
Shopping guides, deep dives, and more