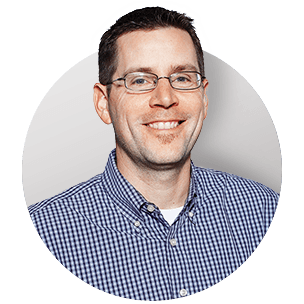 David Brown
A house without music is not a home.
Joined Crutchfield in 2012
5 articles written
1200+ product presentations
A little about me
I'm a music nut who's constantly on the lookout for new artists to listen to, and new gear on which to listen. I love old-school receivers, amps, and speakers, but I'm also into newer tech like wireless. When I'm not writing articles for the Crutchfield website, I'm developing and editing content for the Crutchfield catalog, playing guitar, watching baseball, coaching soccer, or diving deep into the recesses of my music collection.
Background
Managing editor (Home A/V) of the Crutchfield catalog since 2015
Authored and edited hundreds of product presentations and dozens of articles for the Crutchfield website and catalog
Completed Crutchfield Sales Advisor training for Home A/V gear
Attends regular vendor training events throughout each year
Masters in Journalism from American University
Products I've written about
Some of my top picks
Articles I've written
Shopping guides, deep dives, and more