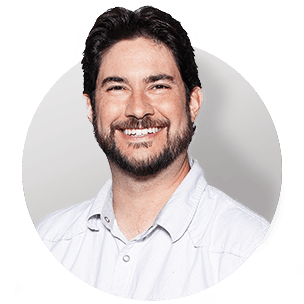 Matt Freeman
Indulging my passion for great car audio, whether by turning a wrench or turning a phrase.
Joined Crutchfield in 2000
30+ articles written
1600+ product presentations
A little about me
I've been a huge fan of car audio ever since I tried (semi-successfully) to build my own custom truck speaker enclosures as a 16-year-old. I joined the Crutchfield car writing team way back in February of the year 2000, and proceeded over the years to write about nearly every product category we carry.
In 2007, I assumed my current role of Car A/V Editor for our catalog, a position that helps me channel my passions for both music and driving. It also gives me regular opportunities to install new audio gear in other people's vehicles.
Background
Car A/V editor of the Crutchfield catalog since 2007
Is one of our installation experts with hundreds of hours of experience installing car audio systems and setting up home audio/video gear
Attends regular vendor training events throughout each year
Authored dozens of Crutchfield articles and hundreds of car audio and pro audio product presentations
Completed our thorough in-house Advisor training, learning about the ins and outs of our various products
Articles I've written
Shopping guides, deep dives, and more