Items installed:
Alpine CD Player
Custom Built sub box with 2 12's
Front Speakers - Eclipse 6 1/2's
Rear Speakers - Eclipse 6x9's
AMP 1 - Eclipse 120 x 4
AMP 2 - Zapco 500x1
Installation Description
I started my install over the weekend and took my time. I started by taking everything out of the car and Dynomatting it. Once that was done I installed the deck and then did the front doors. After that I installed the rear 6x9's (had to cut apart the factory speakers, however it came out very good). I installed my custom sub box at the end, which took about 6 hours to build/modify.
Q&A Section
Why did you decide to upgrade your A/V system?

Stock didn't sound good at all.

What's the first thing you show people about your installation?

Most like to see the trunk.

Why did you choose these products?

Nothing else better I could get my hands on.

What was the most difficult part of the installation?

Taking things apart, not knowing how they come apart.

What plans, if any, do you have for future upgrades?

Maybe re-do the sub box so I have more room, however none at the moment.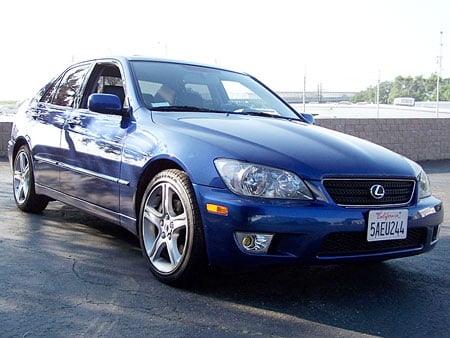 2003 Lexus IS300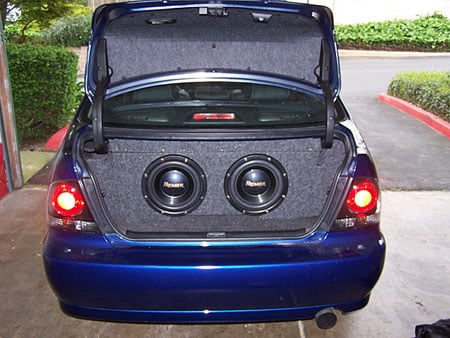 The custom sub box with factory-matched carpet.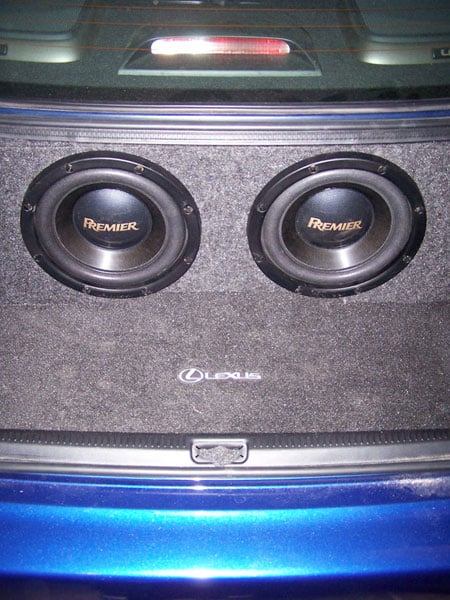 Another shot of the Premier subs.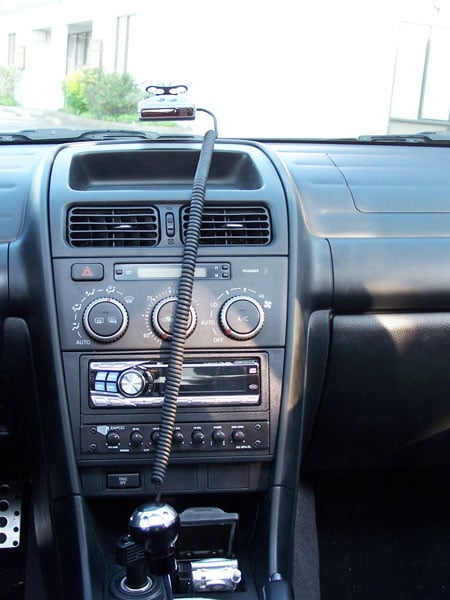 The Alpine deck looks like it's straight from the factory.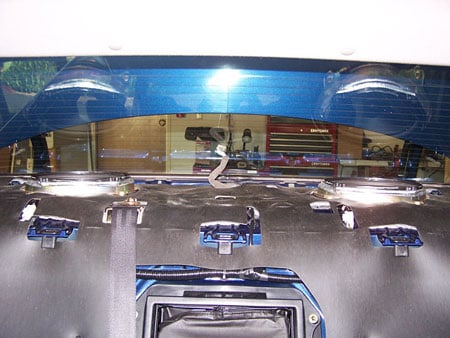 The rear 6x9 speakers.