Choosing and installing a remote start system
Get every drive off to a comfortable start
In this article, we'll take a brief look at remote start and alarm systems. We've also added a helpful video that will show you the basics of installing a remote start system yourself.
Get ready to drive in comfort
No one enjoys waiting for a car's HVAC system to catch up to the conditions during extreme temperatures. A remote start system is a great way to get every drive off to a comfortable start. Whether it's freezing cold or broiling hot, a remote start system will ensure that your car or truck is ready to roll when you get behind the wheel.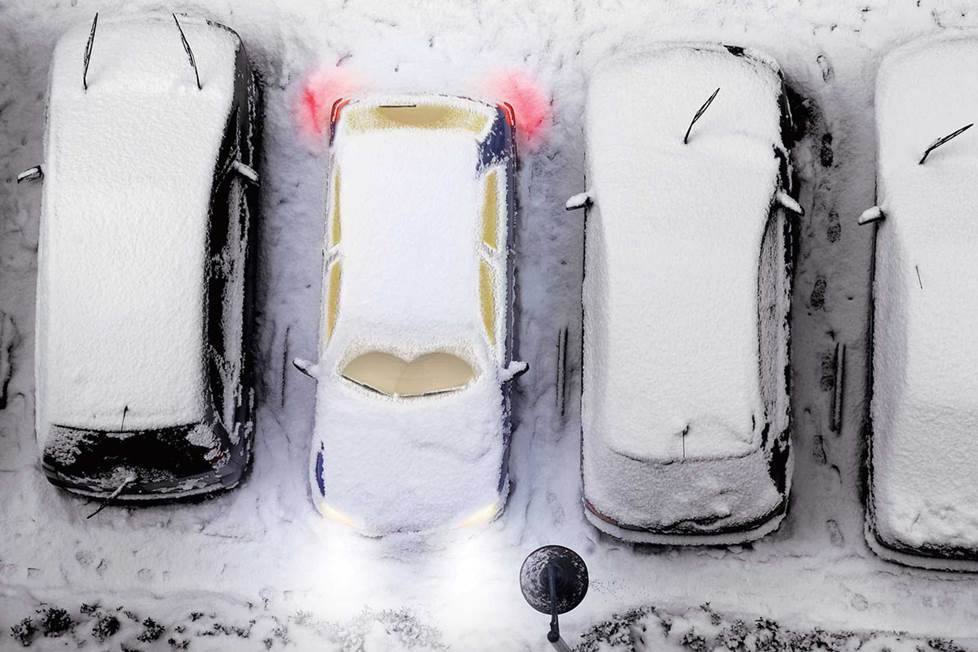 Many current remote start systems can be tied into a factory or aftermarket security system, so you can lock and unlock doors and set off the car alarm remotely in addition to starting and stopping the engine.
The video below shows an installation in a Nissan Maxima, using Viper remote start and alarm products. Those particular products are no longer available, but the basic techniques still apply.
We have plenty of new systems from Viper, Fortin, iDatalink, and more in stock, and when you buy your remote start or alarm system from Crutchfield, you'll get free tech support for the life of the gear. So, if you have questions about your installation, our experts are right here in Virginia and ready to help you, seven days a week.
Can you install a remote start system yourself?
Maybe, maybe not. It depends. As you can see in the video, an installation like this involves a number of harnesses and translator boxes. Connecting them all can be a very complicated process, which is why we recommend professional installation — especially for anyone who's never installed a security system before. But, for the skilled and confident DIYer, there are vehicle-specific harnesses and modules to make the job easier. And our Tech Support team is standing by!
When we do one of these installations, we try to make the job as smooth and easy as possible. To that end, we first connect all of our harnesses and wires, then we tape off and separate any wires we're not using. That little bit of prep work keeps things neat and organized, but more importantly, it also guards against potential shorts.
Once that's done, we connect the harnesses to the appropriate translator boxes, then we remove the trim panels and route the various wires for power, ground, and GPS antenna. Before we put the car's interior back together, we always test the system to make sure everything's working properly.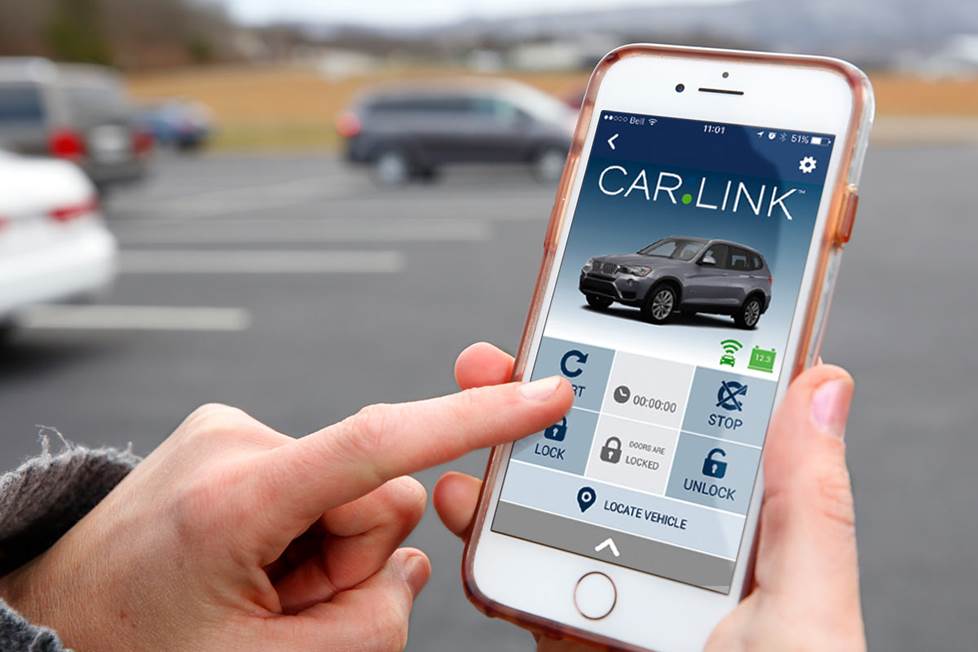 Start your car from your phone
Add the Audiovox CarLink™ ASCL6 to your aftermarket remote start or security system and you can start and locate your vehicle from your phone or Apple watch. This requires an annual subscription to the CarLink service (the first year is free).
Add an alarm system
As noted above, many remote start systems can work with your vehicle's factory alarm or an aftermarket security system. And that's a great combination package to have. The remote start system will make you feel comfortable when you get into your car, while the alarm system will make you feel comfortable when you're walking away from it.
For a detailed look at alarm systems, check out our How to choose a car alarm article. It'll give you all the info you need to start shopping for an alarm for your vehicle.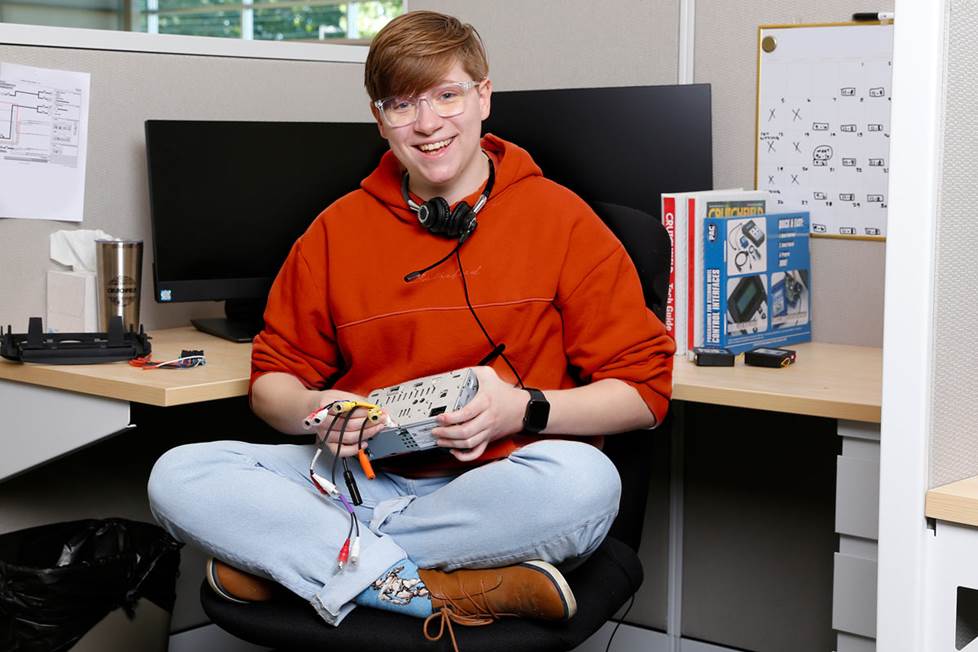 Want to learn more?
Interested in adding more convenience and security to your ride? Check out our full selection of remote start systems and alarm systems. You can also use our vehicle selector to find all of the gear that will fit your vehicle.
If you have questions (and you probably do), give us a shout via phone or chat. Our experts can help you choose the system that's right for you and give you the advice you need to get in installed properly.
Last updated 3/18/2022