Car stereo system profiles
Matching the car stereo system to the car's driver
Heads up!
Welcome to this article from the Crutchfield archives. Have fun reading it, but be aware that the information may be outdated and links may be broken.
If you ask us, a car stereo system is much more than a stereo and a pair of speakers. Adding components like a satellite radio, subwoofers, amplifiers, a navigation unit, and a video system can transform the time you spend in your car from a boring daily routine to a highlight of your day. A well-designed system will allow you to catch up on the music you've been missing out on, keep up with the latest news, follow your favorite sporting events, entertain your kids with a backseat movie, or simply turn some heads in the parking lot.
Check out the driver profiles below to get an idea of what you might want to include with your next car stereo system:
The Daily Commuter
The majority of the time you spend in your car is on the way to or from work, or driving to meetings and other business events. Entertainment is not your first priority, but neither is a dull drive.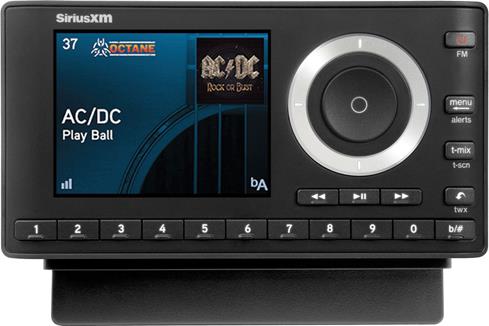 A typical system might include:
The Road Warrior
You're on the road more than the average driver, and you expect more from your car and your car stereo system as a result. Comfort, variety, and convenience are tops on your list.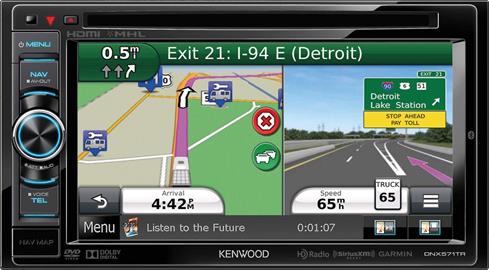 A typical system might include:
The Family Chauffeur
You may be the driver, but your passengers have a way of making their wants and needs known. Rear-seat entertainment is a definite priority, so you can keep your sanity as you negotiate the route from soccer practice, to ballet lessons, the grocery store, and home.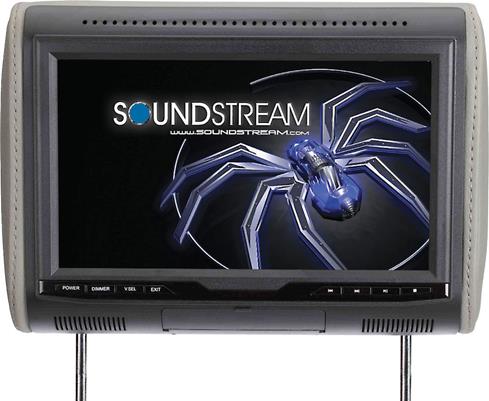 A typical system might include:
Overhead, or

hea

drest video system

— A portable DVD player can be easily moved in and out of the car. An overhead system provides a permanent, cleaner installation, while a headrest screen blends into your vehicle's interior perfectly.
Car stereo with dual-zone capability — Allows you to listen to a CD or satellite radio up front, and let the kids listen to a movie in the back.
Dock-and-play satellite radio — SiriusXM offers outstanding children's programming.
Receiver with Bluetooth® — Lets you keep in touch and on top of your appointments while you're driving.
The "Work Hard, Play Hard" Driver
Seems like you're always on the move — whether you're hauling mulch for your garden, taking your kayaks to the river, or running around town on the weekend with the recycling, the family dog, and a load of groceries. Your vehicle is both practical and versatile, and your stereo system should be the same.

A typical system might include:
The Performance Artist
You expect a lot from your ride — it should drive like a dream, turn heads on the highway, and sound like a live performance on wheels.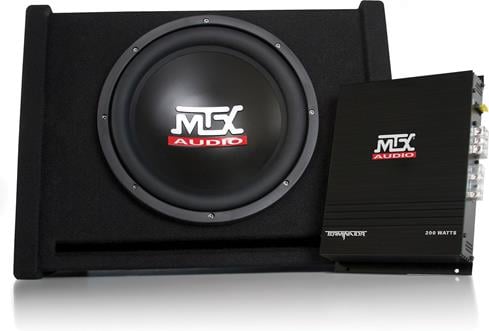 A typical system might include:
In-dash monitor/navigation system — Watch a movie with friends in the parking lot, quickly navigate through MP3 folders while driving, get directions to the nearest gas station — this thing does it all.
Receivers filtered for iPod/iPhone controls or Android phones — Control your iPhone or Android from your stereo and keep it charged up too? That's a no-brainer.
Component sub and mono amp — Big, big bass is essential.
The "Drive It 'Til It Stops" Driver
You bought your car for next to nothing, and you'll drive it until it drops. The factory sound system sounds horrible or doesn't even work. You need good tunes, but you don't want to put a lot of money into the car. You need stuff that you can transfer easily into your next vehicle.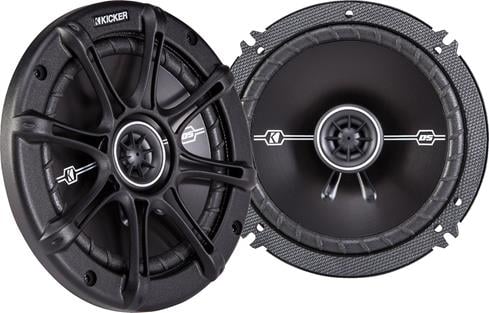 A typical system might include: