Focal is well-regarded for their excellence in sonic achievement, but what sets them apart is their persistent belief that improvement can always be made. It's that hunger for perfection that has led them to a surprising source for speaker material — flax. Yep, as in: "Flax (n.) — a fiber crop used in textile manufacturing and cultivated for its nutritional and medicinal value."
Well, Focal wasn't after a wearable speaker, or an edible one. No, they just know that to make a superior speaker, you need a superior woofer, and above all else, a superior woofer must be lightweight, strong, and responsive.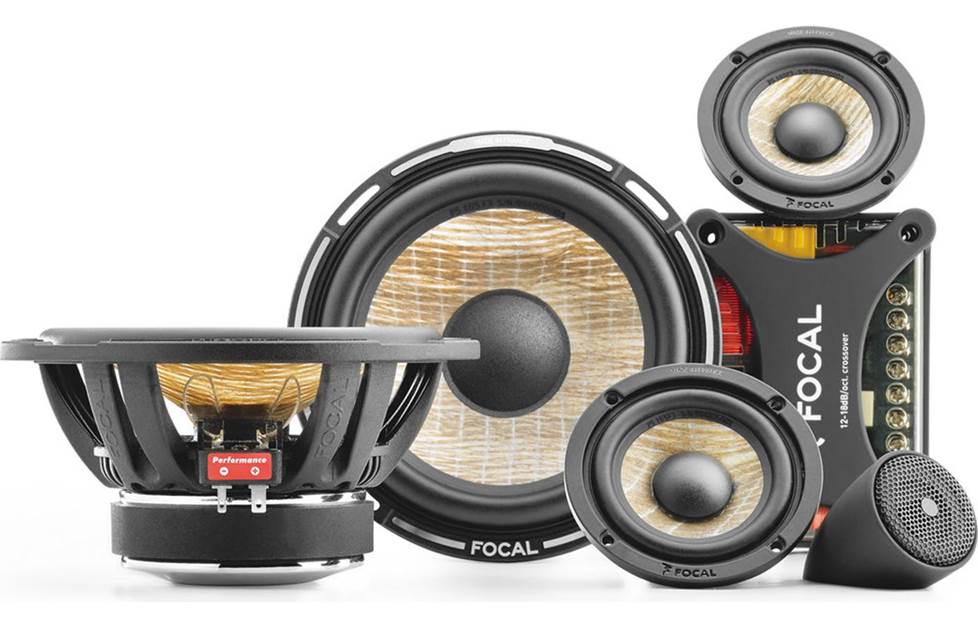 Striving to make great sound more affordable
Focal crafted their finest performing speaker with the Utopia Series, which features a hand-made woofer. There was just one problem. A hand-made design isn't cheap to manufacture, which helps make the Utopia Series among the most expensive speakers we carry.
In an effort to bring better sound to more people, Focal wanted a material that, among other things, wasn't petroleum-based and therefore, not reliant on the fluctuating price of oil. Focal's search for this elusive material took them years and all over the world. In the end, ironically, they found what they needed in their own backyard. Flax is a thriving crop in France, where Focal is based. But there was more to their selection than just convenience.
Natural material for natural sound
Using the sandwich technology they mastered with the Utopia Series, Focal presses woven flax between two layers of molded glass fiber to make a rigid yet lightweight cone. The resulting tri-level, flax-based cone produces smooth, warm sound — the kind we've come to expect from Focal. Listening to music through one of Focal's flax speaker systems, you'll hear rich bass and full, natural reproduction of the midrange.
Combine this innovative woofer design with the rest of Focal's signature elements, like an inverted dome tweeter and high-tech crossovers, and you have one of the best-sounding systems available for cars. All for a fraction of the price of Focal's flagship Utopia system.
Impressive strength for accurate performance
Now, when you think of flax, strength may not be the first thing that comes to mind, but be sure, Focal has put this material to the test. They spent no less than five years developing their flax cone before making it available to customers, and it was time well-spent. The strength of their flax cones has allowed Focal to make speakers and subwoofers with incredible damping ability and power-handling.
During Focal's recent visit to Crutchfield headquarters, we were treated to a live recording of a NASA rocket launch, using an all-flax speaker system. With eyes closed, it was easy to imagine standing at Cape Canaveral in person and hearing the tremendous rumble and subsonic reverb of 4-story tall booster rockets. With eyes open, we could see the Focal subwoofer moving at incredible speed to reproduce the sort of bass that might tear apart an inferior sub. The flax cone was impervious to the abuse, while delivering powerful accuracy. We were floored.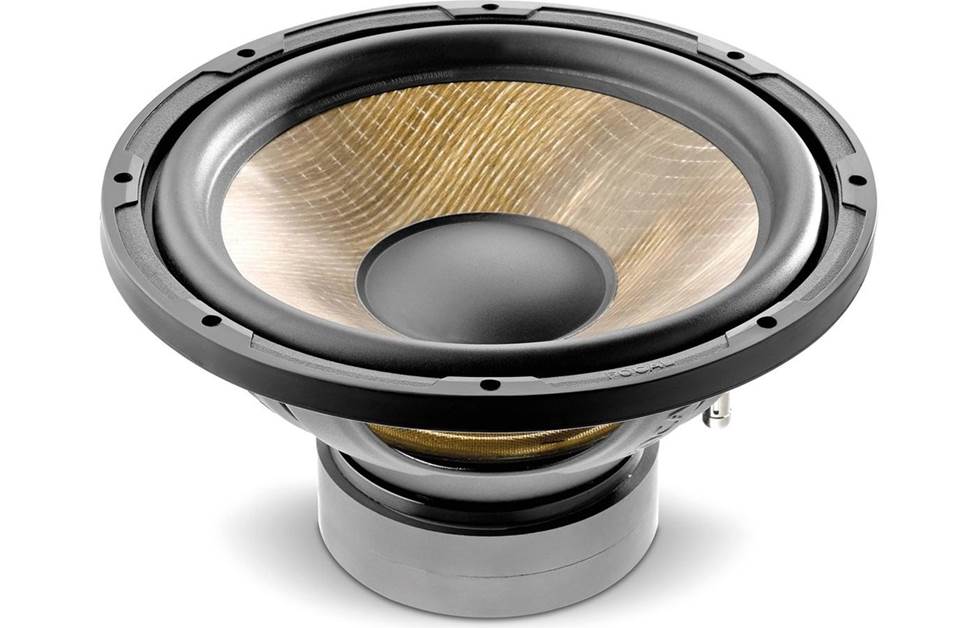 How do you experience flax for yourself?
You'll find flax in Focal's Expert Series of component speakers and subs. If you have any questions about these speakers or the rest of the Focal line-up, give us a call. And use our vehicle selector to see if Focal speakers will fit your car.