The beauty of streaming content through apps is that it lets you hear the stuff you already love, plus new stuff you're probably going to love as soon as you hear it. It's like having a friend with an awesome record collection.
With your phone connected to a new stereo (an unlimited data plan will really help) you can take control over your apps and enjoy music and more whenever you're in the car. Here are three ways to get your apps involved in your car audio experience.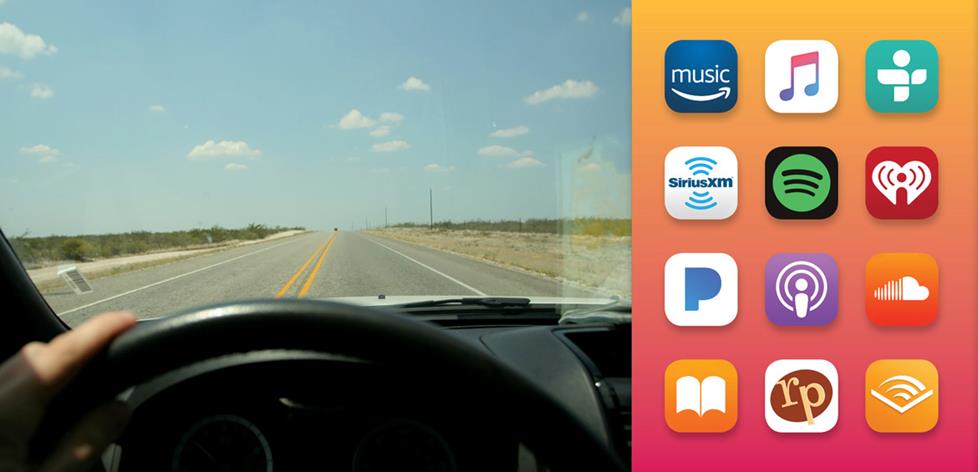 Direct control over Pandora and Spotify
A growing number of stereos let you control two of the most popular smartphone music apps using the buttons on the faceplate. Just plug in your iPhone® or pair your Android™ phone via Bluetooth®, then put the phone away and handle everything the old-fashioned way. It's a smart, convenient way to enjoy your music.

The Pioneer DEH-X4900BT has built-in controls for Pandora and Spotify
[See our full selection of stereos that can control both Pandora and Spotify]
Awesome for Apple or Android
Lots of DVD receivers work with both Apple CarPlay™ and Android Auto™, so even your friend with the "wrong" phone can stream music while you're road-tripping. If you only want one option or the other, you'll have more stereos to choose from when shopping.
Both platforms give you easy control over your phone's Audible, iHeartRadio, Pandora, and Spotify apps. Apple CarPlay tosses in options like Apple Music® and Podcasts, while Android Auto brings Google Play™ Music and TuneIn Radio to the mix.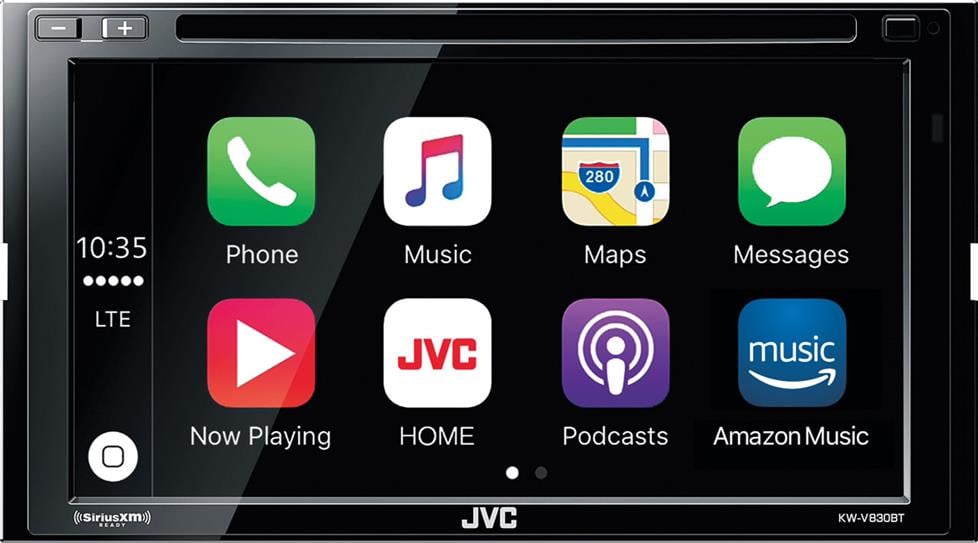 This JVC KW-V830BT DVD Receiver works with lots of popular music apps
[See our selection of stereos with both Apple CarPlay and Android Auto]
Bluetooth makes it better
One of the many great things about Bluetooth is that it lets you stream pretty much anything through a compatible stereo. This is especially great if you use apps like Bandcamp, SoundCloud, Tidal, or the SiriusXM app. And whether you're streaming music from an app or enjoying your favorite podcast, a car stereo with Bluetooth lets you manage basic commands like track up/down using their intuitive controls, and often display song titles and artist names.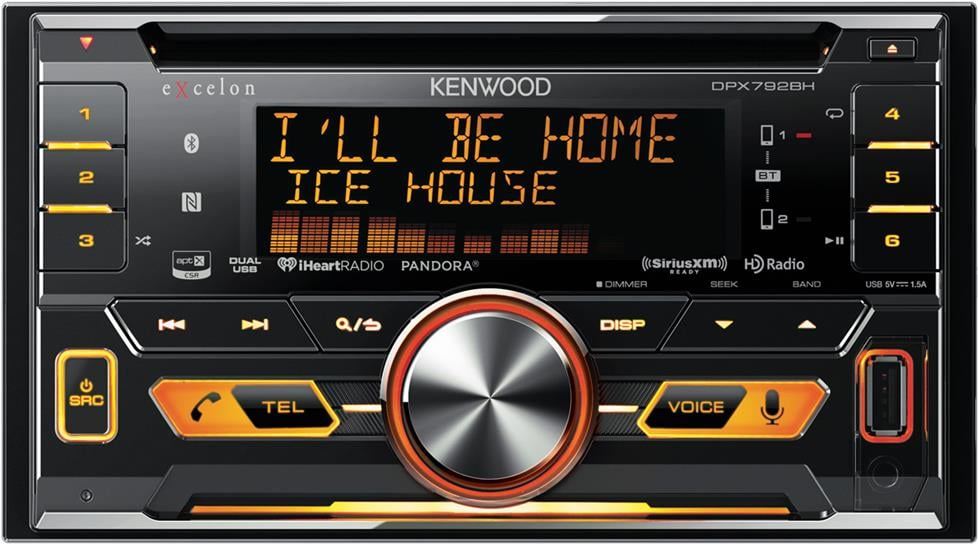 The Kenwood Excelon DPX792BH gives you Bluetooth control over your programming
[See our selection of car stereos with Bluetooth streaming]
A fun over-the-air/app combo: SiriusXM
For anyone looking to enjoy a vast array of content, SiriusXM satellite radio is a great option. Its wide variety of music, live sports coverage, news, talk, and entertainment has understandably attracted millions of subscribers. The most common way to get it through an aftermarket stereo is with an add-on, over-the-air tuner.
What's nice, though, is that certain subscribtion packages also give you access to the SiriusXM app, which provides even more channels. So you can listen over the air in one car, stream the app via Bluetooth in another, and dig into the app's extra channels wherever you are.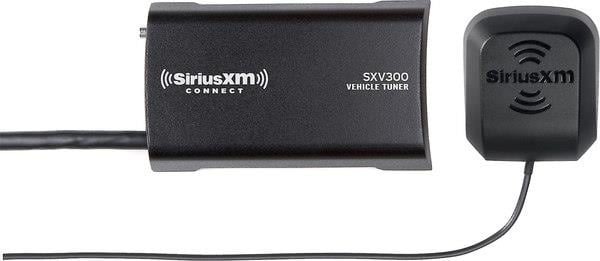 Many aftermarket stereos will work with this SiriusXM aftermarket tuner to deliver awesome over-the-air satellite radio programming.
For Dave, it's all about Spotify and Apple CarPlay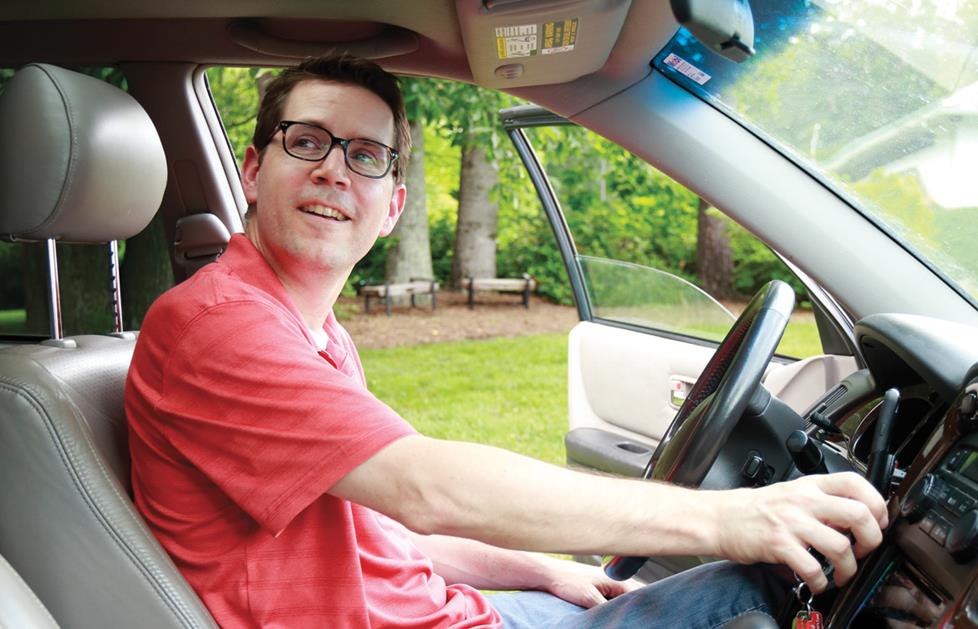 "As a bona fide Spotify junkie, I'm in love with Apple CarPlay. Spotify is fully integrated into Apple CarPlay, so I can navigate my playlists and saved albums on my stereo's touch­screen. My phone stays safely stowed away while it's charging, and I can listen while I use Apple Maps for navigation, since Siri politely interrupts the music to give me directions."
— Dave Brown, Crutchfield Home A/V Editor
Questions? We can help
If you need any help choosing the best radio to match your listening habits, contact one of our Crutchfield advisors.