hen shopping for a car stereo, one of the first concepts you run into is something called "DIN size" and it might be something you've never heard of before. Don't worry, most people haven't.
DIN size refers to the size of the stereo's chassis, and car stereos come in two standard sizes:
Single-DIN refers to stereos that are two inches tall (and seven inches wide)
Double-DIN refers to stereos that are four inches tall (and seven inches wide)
You might also hear about something called a "DIN-and-a-half" size, but stereo manufacturers rarely make those anymore. That was a special size needed for a lot of older GM vehicles.
Your car will be able to accept one or both sizes. The fun part is that you can't always tell just by looking at the factory stereo, especially in modern vehicles. The best thing to do is use our vehicle selector to tell us what you drive.
Here at Crutchfield, we've researched over 28,000 vehicles. We've taken them apart and measured the dash space. We'll show you which stereos will fit your car, and you won't have to worry about this whole "DIN size" thing.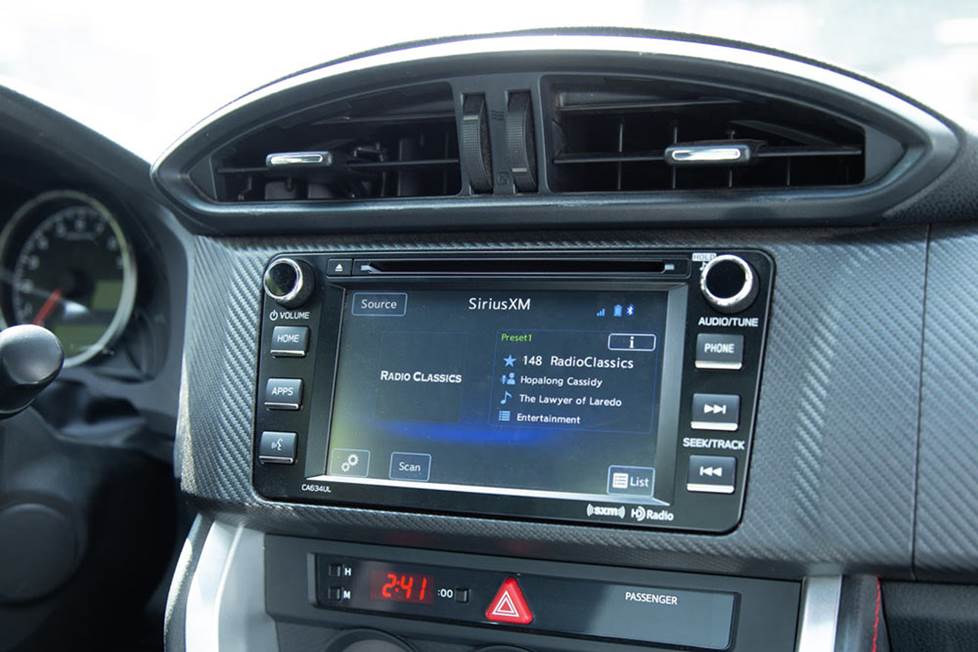 Which is better – single-DIN or double-DIN?
Well, it depends. For basic stereo functions like power and sound controls, they're pretty much the same. Double-DIN stereos have more room for the controls, so they tend to be easier to use.
The big differences come when the stereo has a touchscreen. Generally speaking, that usually means that it's a double-DIN size. The hotest development in car stereos is the floating screen. These stereos usually have a single-DIN chassis, but a large screen that "floats" in front of the dash. Read our article about floating-screen stereos for more details.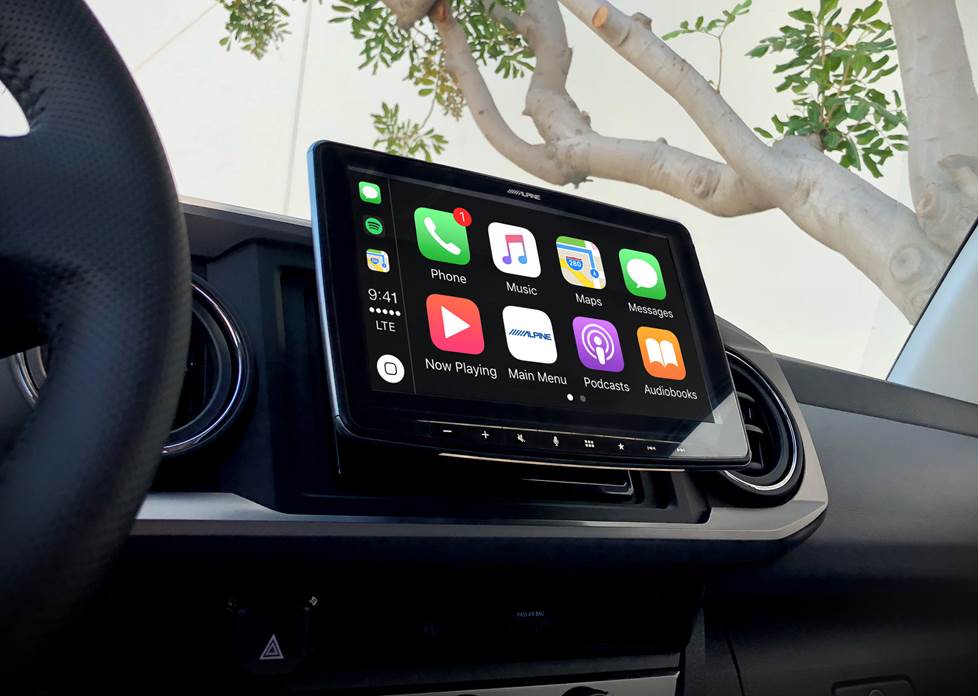 Regardless of chassis size, touchscreen stereos have lots of advantages:
Easier operation and a big, colorful display
Better phone integration, especially those stereos compatible with Apple CarPlay® or Android Auto™
Rear-view camera capability
Onscreen GPS navigation, either built in or via your phone
Touchscreen stereos are also a little more difficult to install because you have to connect a few extra wires.
Those are the basics. Check out our article about the benefits of touchscreen stereos for more details.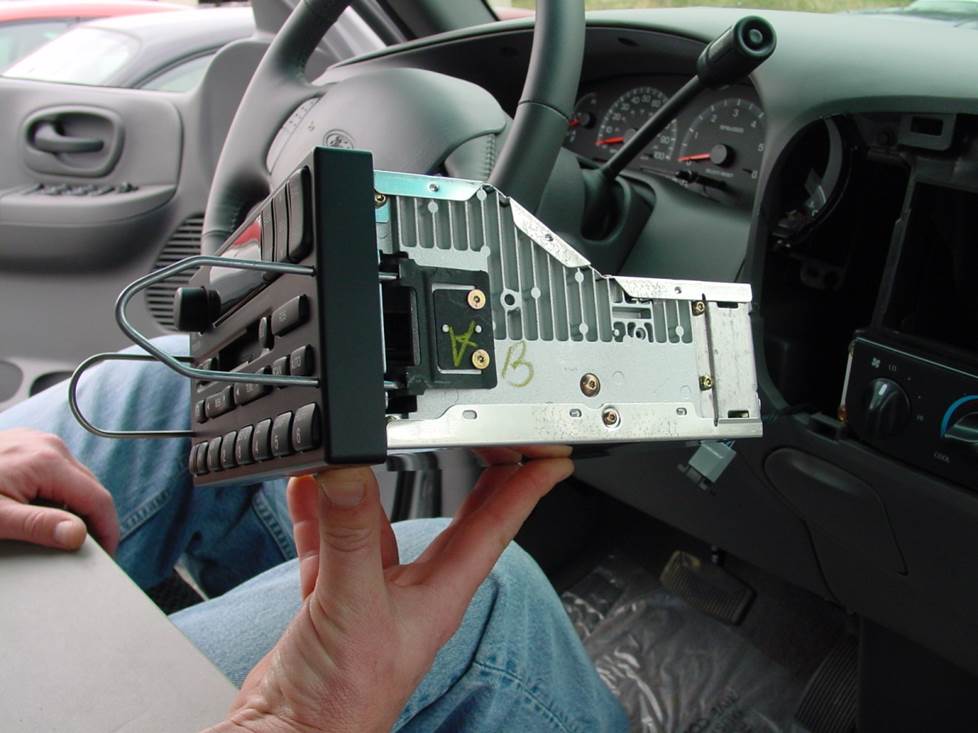 This Ford radio looks like a double-DIN...until you remove it from the dash.
Why won't a double-DIN stereo fit in my car?
These days, your factory radio might have a double-DIN screen or control panel, but the chassis might be much smaller. More importantly, the opening in the dash might be designed to only accommodate that smaller chassis. A double-DIN replacement won't fit.
There are some aftermarket stereos that have a similar design. Once you tell us about your vehicle, we'll be able to show you all the stereos that will work in your car.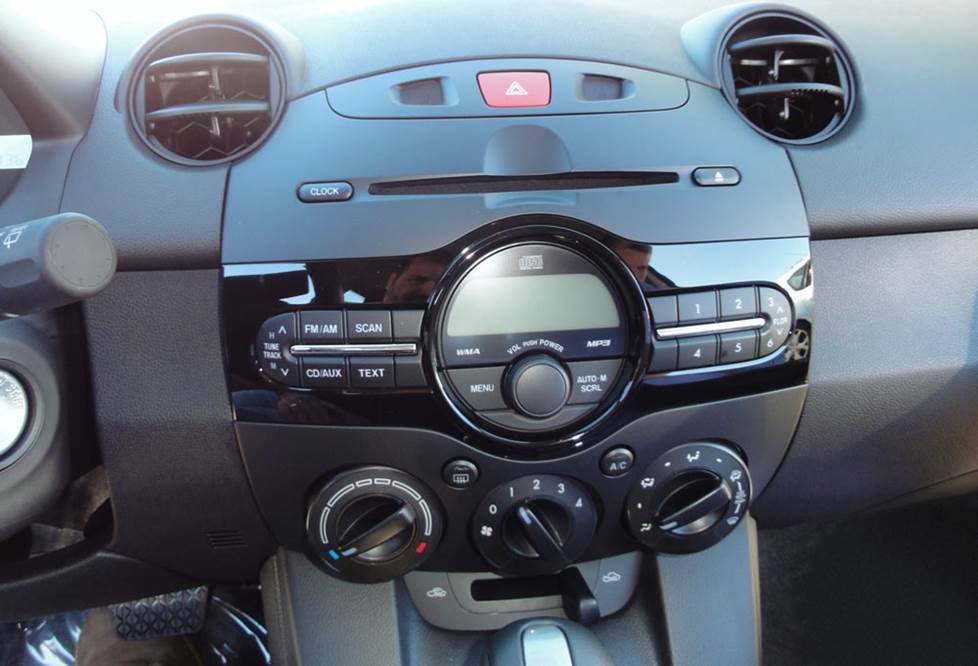 But my current stereo isn't a rectangle...
These days, it's rare to be able to remove the factory stereo and just slide an aftermarket stereo into its place. Nearly every vehicle requires an installation kit to let you install a new stereo and trim it out to look nice in the dash.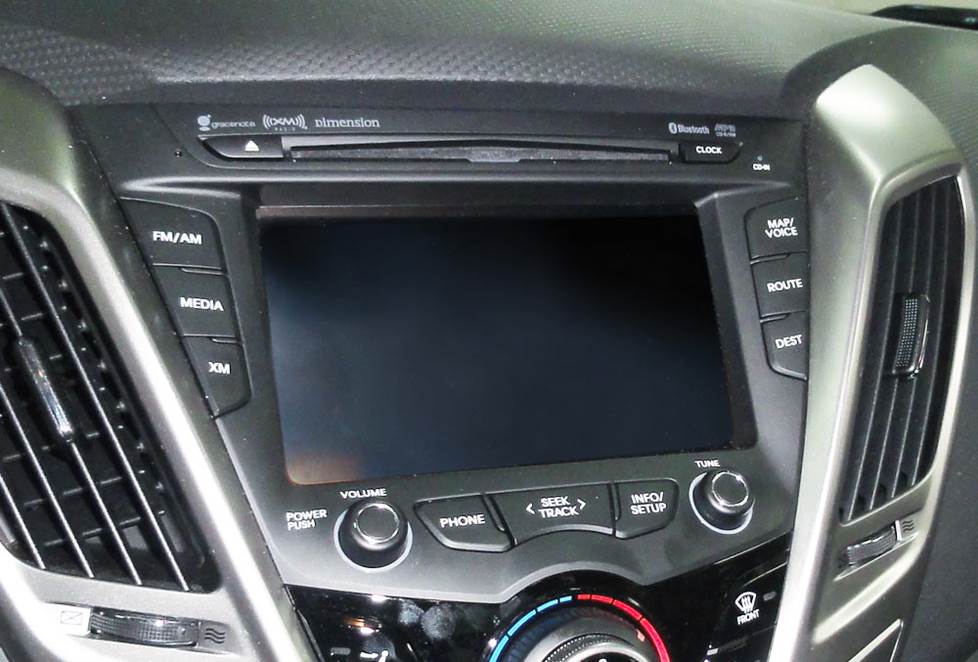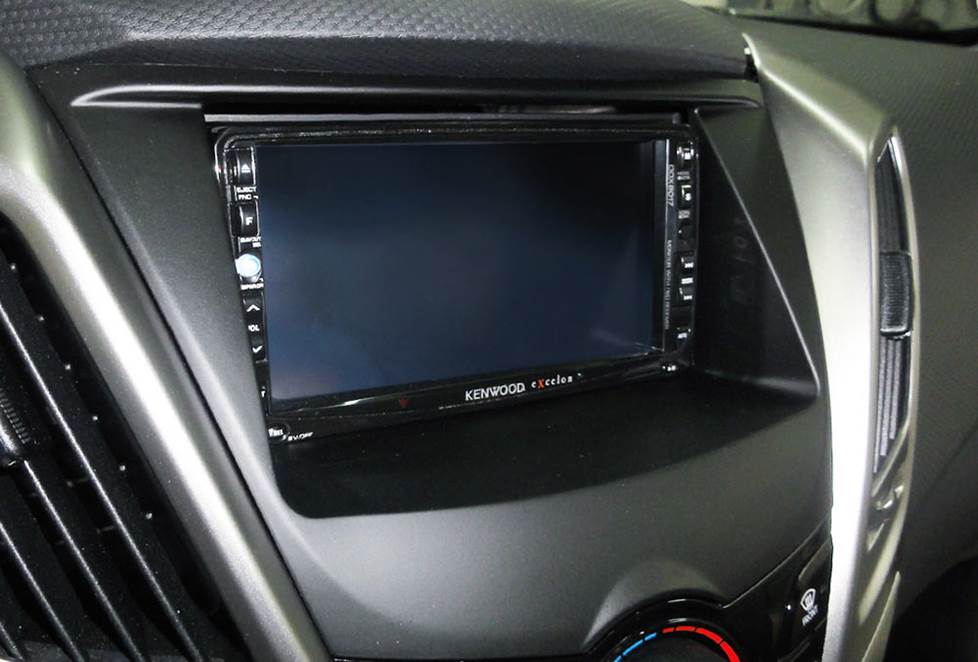 Get the installation gear you need
Our job at Crutchfield is two-fold:
to make sure that you know which stereos will fit (and work in) your car, and
once you choose a new stereo, to make sure that you get all the installation gear you need to put it there
The second part, as I mentioned above, includes a mounting kit to help the stereo fit into the dash. You'll also need a wiring harness to help with all the connections. Many vehicles also need other adapters to make the stereo work safely with your car's electronics.
When you shop with Crutchfield, we'll show you all the installation gear you need. If there are multiple options available, we'll tell you and also tell you the differences between them. You select which gear you want, add it to your cart with your new stereo, and then we'll give you a hefty discount on the whole package – up to $50. Depending on what your vehicle requires, that means the extra gear might end up being free. Learn more about Crutchfield's car audio advantage.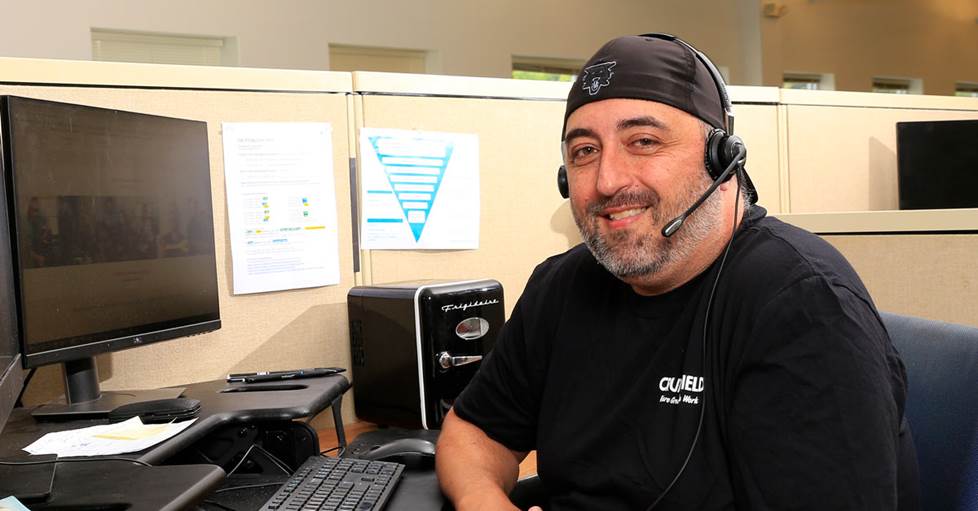 Questions? Call us.
If you have any questions while shopping for a new stereo, contact us via phone or chat and one of our advisors will make sure you get the answers you need to find the perfect car stereo.